The team at Levitate Studios has over 18 years of multidisplinary expertise from various fields of marketing, public relations, branding, design, international expansion, and event management. In the past two years, we have also successfully launched digital collectible projects for clients.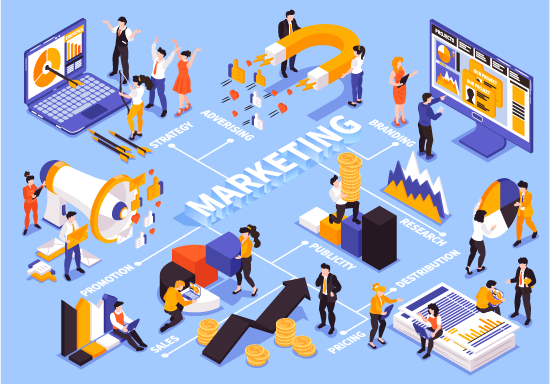 Digital Collectibles / NFTs
Think digital membership, community building and marketing. Add a virtual layer of selling and promotion to your brand, products, and services. See what we can do to help you harnass the potential and poortunities of Web3.0.
Marketing
With 18 years of experience, we have the network and expertise in product position and market segmentation in Asia and Europe to levitate your products to the next level.
Export
Bringing your product to market in a new region is challenging. Our international offices and partners in logistics are equipped with extensive knowledge in  regulations and import/export requirements, making international expansion within your reach.
Public & Media Relations
Talk to us if you're a company looking to expand your public relations reach and have support in our 3 core areas of digital marketing;
Internet Marketing – Web, SEM (search engine marketing – includes SEO and Pay per click advertising), smartphones, mobile markets (i.e. Google Play, Apple Store), email marketing, online banner advertising.
Non-Internet digital channels – Television, Radio, SMS, digital billboards (indoor and outdoor)
Social media marketing – Promoting a product or service through the various social media channels.
Branding & Design
You have a fantastic product, now make it stand out notches from the rest. Imprint your brand in the minds of the consumers with a hard-hitting branding campaign that leaves your product impossible to forget or ignore.
Event & Resource Management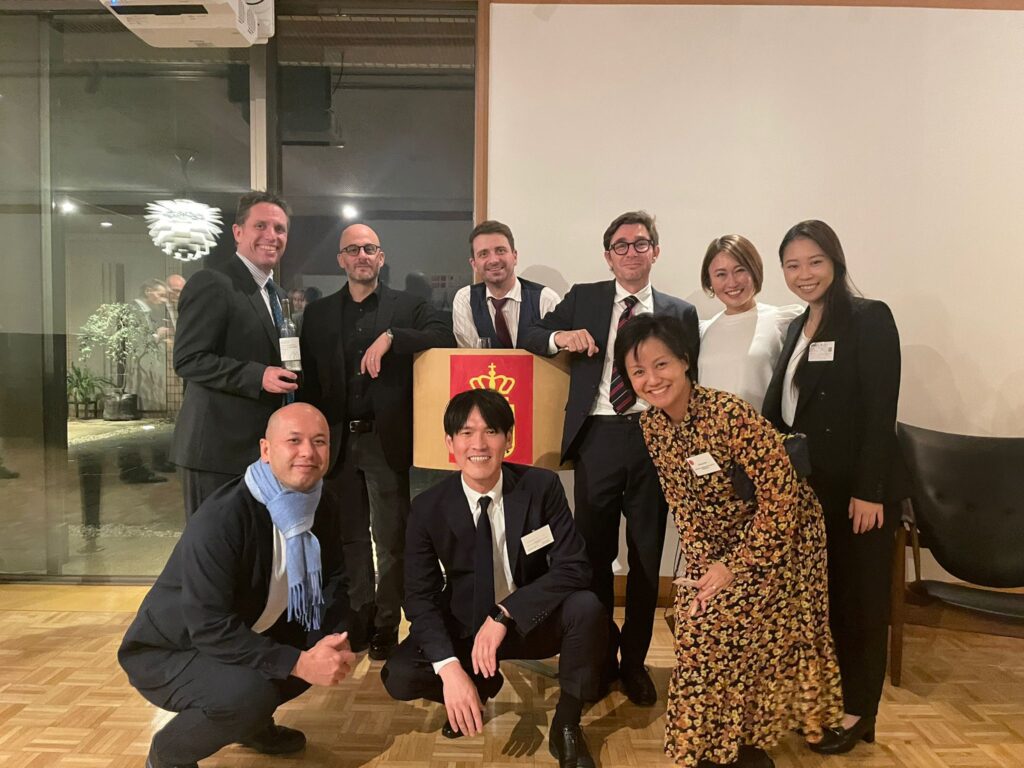 Whether it's a small meeting for 10 or an industry conference for hundreds, leave the entire planning to us. Levitate has the resources, contacts and experience to ensure your event proceeds without a hitch.